Providing cannabis business owners
easy access

to the top cannabis focused designers in the industry.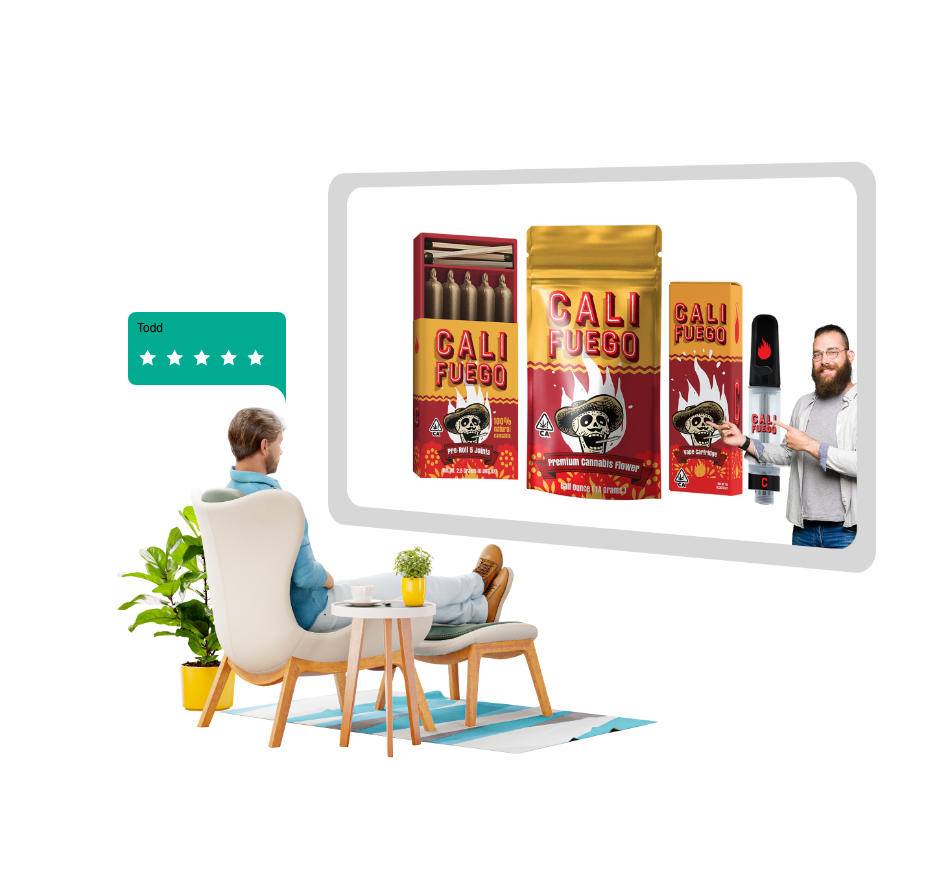 How does Xotic Labs work?
Pick a Plan

Pick a plan to get started and begin submitting design requests.

Submit your request

Our team of expert cannabis designers will begin working immediately on your project. More info means better results.

Review and provide feedback

We'll turn around your request in 1 to 4 days. Review the designs and provide feedback untill you're satisfied!
Download files

Once you're satisfied with your artwork, download the source files to use as you wish!

Submit a new request and repeat!

Now do it all again! The process is easy. Remember, the more detailed you can be in your request, the more effective we can be getting what you want the quickest.
Unlimited Designs
Flat monthly rate
15 days moneyback guarantee
Cancel anytime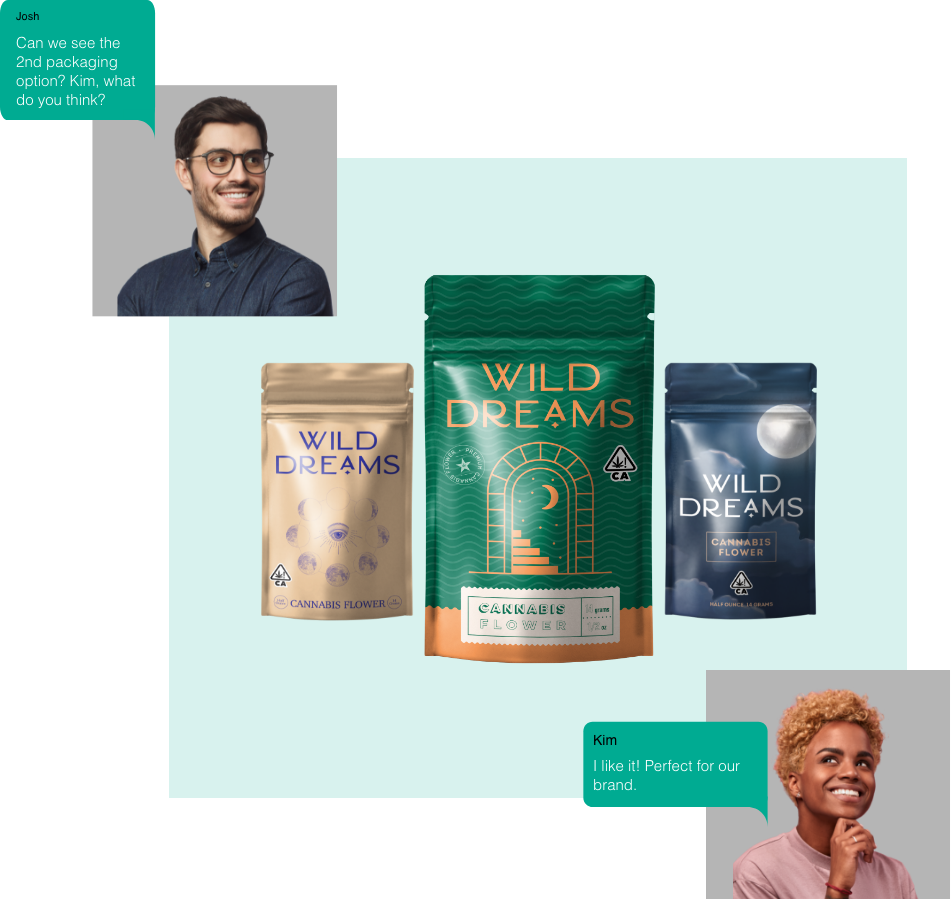 Cannabis Focus

We're not your average design agency. We're a solution built for the cannabis industry.

Compliance Knowledge

We aren't your compliance legal team we re cannabis designers. However we know compliance is a huge deal and are very familiar with the various state requirements.

Professional Quality

We're not a design mill. We take time with the results we produce and our output shows it. Turn around time is quick however we prefer quality over quantity. I m sure you do too.

Unlimited Designs

If you can describe it we can design it. Submit requests for any type of design within our scope of services.

Unlimited Revisions

We're here for you. We won't stop until you're satisfied. We'll come up with something you like we promise.

Ownership of files

That's right these are your files. Do whatever you want with them When we design your company brand and logo and it becomes the next Cookies you get to take all the credit!