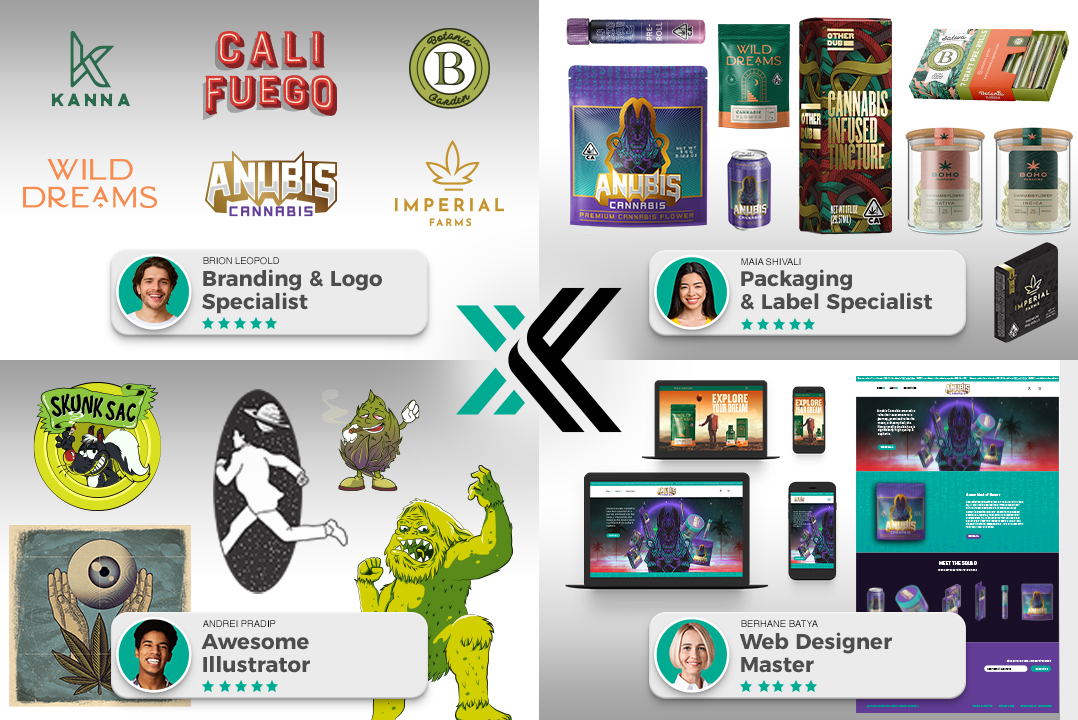 So you need designers for your Cannabis Business, now what?
You're not alone, you and every other business owner have the same needs in this regard. The only difference is the priority people put on consistent professional content generation. 
Oftentimes, having dedicated designers on your team seems like a 'nice to have' resource, but it seems super expensive and risky to hire a designer. 
You know you need them, but you don't know how to do it in a way that makes sense for your business. Hiring team members is expensive and risky, remember?
Well, not exactly. 
Xotic Labs is here to bust that myth and creates a solution designed for the nimble and flexible business owner.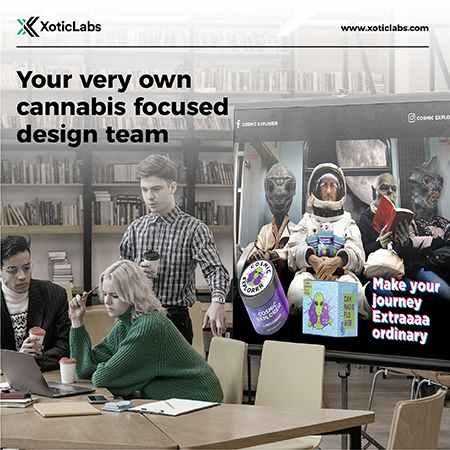 Xotic Labs is a flat rate subscription based design team that provides cannabis business owners access to the top cannabis focused designers in the industry. 
It's your very own cannabis focused design team. 
So now you just learned there is another way to produce the content you need for your business.
Options for hiring design talent
In house

In house designers are expensive

Hiring is risky

Wasted money that could be spent on scaling the business

Subscription

Flat fee

Known output

Low risk

Scales with your business needs
This subscription workforce model sounds pretty interesting, right? Let's keep digging into this. 
Expand capacity as business demands fluctuate 
One of the more challenging aspects of running a business can be demand planning.
You may have a seasonal business, or your sales and growth are just so unpredictable, it's hard to grow a team. 
One of the benefits of a subscription based workforce is the ability to easily expand or reduce capacity as your demand fluctuates.
Don't hold your business back because you're hesitant to hire a new person because you don't want to have to let them go if work dies down. 
You're a business owner, make decisions that are in the best interest of your business and scale when you need it. 
One major issue that business owners deal with as a result of this hesitancy is a team of overworked designers.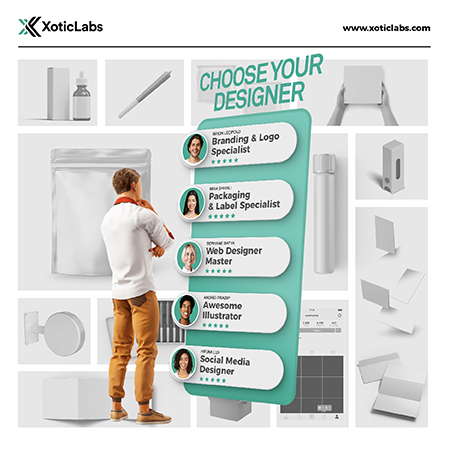 You're hesitating to expand your capacity, and your team is the one feeling the pressure. This leads to burn out due to overworking your in house design team.
Maybe you already have an in house designer, but you know that you want more work to be done faster. Easily expand your capacity and give your main designer a helping hand to knock out the small tasks that just need to get done.
A subscription workforce eliminates issues related to managing your team
Flexibility and being nimble is often a trait of successful companies and startups. They figure out how to be flexible in all aspects of their business. This allows them to navigate the market and stay ahead of their competition. 
This value and practice is no different when it comes to your team. Remove the emotion and risk out of hiring new team members and scale your design team workforce as you need it. 
You may have a checklist of projects that you need to be completed and you know it will take a few months. A subscription workforce allows you to easily expand your capacity and team at a low cost by adding one or multiple subscriptions, and then move on when you're done.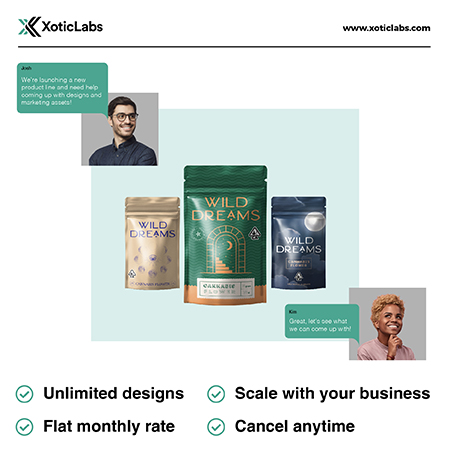 However, once you realize the value of a system like this, we think you're going to stick around. 
Another benefit is that you don't have to train and onboard a new designer to learn about the industry and your needs. Our team is built around dedicated cannabis designers that know the industry. 
This dedicated cannabis design team is also managed completely hands free! You don't have to worry about keeping them busy all the time if you don't have a project for them one day. 
Don't worry, we're keeping them busy!
Submit projects as you need them and don't worry about feeling the need to 'keep one of your employees busy'. If you find yourself in one of those down times, you can always pause your account until things pick back up again. 
That's the benefit of a subscription workforce! Flexibility.
Benefits of a subscription workforce:
Alleviates hiring risk that can slow business growth.

Gives you the design capacity of an in-house design team without the hiring costs and hassle. 

One flat rate, no surprise billing. 

Flexibility to increase or decrease design capacity as needed.

Allow your business to focus on core competencies and growth. 
You have options now. Business dynamics are changing and you now have the ability to change your business overnight with a subscription workforce from Xotic Labs. 
No longer should you be concerned about growing too big too fast. Let Xotic Labs work for you and scale with your business.