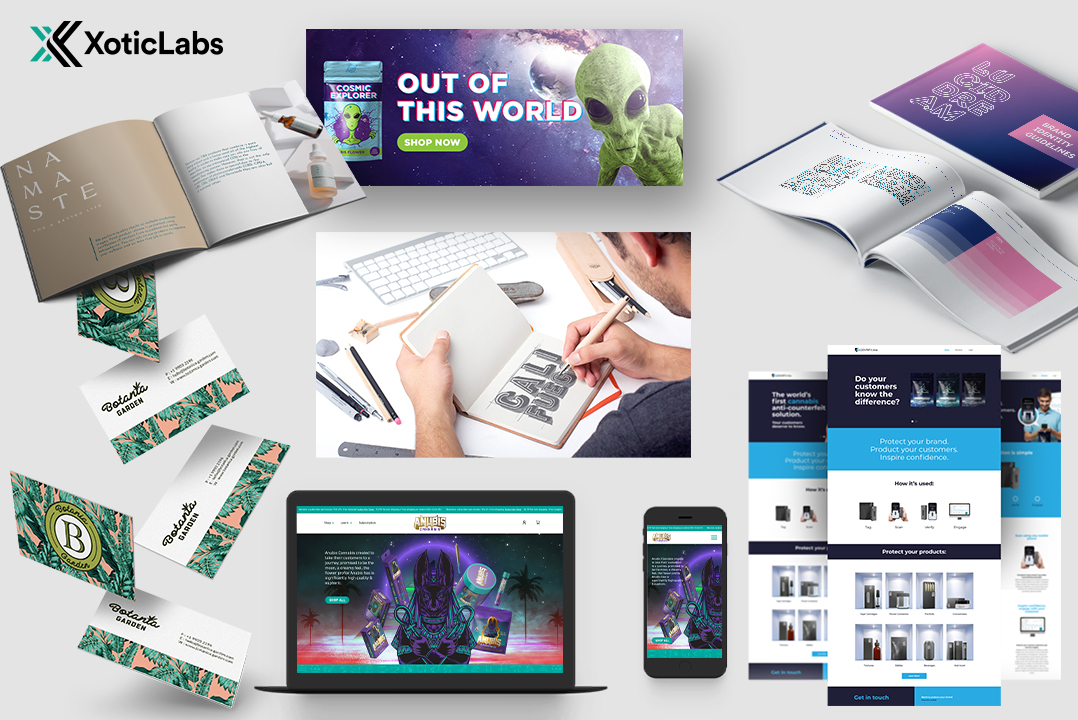 Your business is moving along, things are seemingly going well, now what?
It's time to step up your game and do more with your business. You need to start producing professionally designed content that makes your business look the part and brand stand up against the heavy hitters in the industry. 
Isn't having a design team to produce regular content a huge cost? Especially in the cannabis industry, shouldn't you be focusing your precious resources on your core competencies or growing your sales team?
Well, it can be. It's certainly an expensive burden if you try and find a single designer to work with in house. 
Not only are you going to be paying a premium, the time and risk associated with finding and hiring a designer for your cannabis business can be daunting. It's certainly not an easy position to fill. 
What if I told you there was a smarter way to grow and scale your business?
Guess what, there is! 
It's called a subscription workforce and it's perfect for a growing business that can scale along with you.
Xotic Labs was built specifically for Cannabis businesses owners looking to leverage professional cannabis designers to help build and enhance their brand.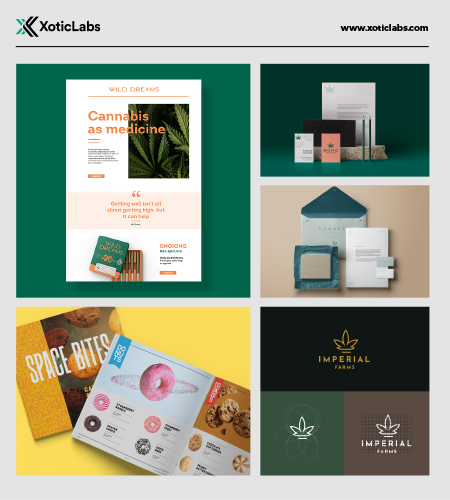 Benefits of a subscription workforce:
Alleviates risk that can slow business growth.

Gives you the design capacity of an in-house design team without the hiring costs and hassle. 

One flat rate, no surprise billing. 

Flexibility to increase or decrease design capacity as needed.

Allow your business to focus on core competencies and growth. 
Consistent and high quality content generation is an essential part of any growing business. 
You may have the essential items taken care of, like a logo or even a website. 
But do you have a full brand guide?
Do you have consistent email templates and imagery?
Are you generating content for social media on a regular basis?
Have you updated the imagery on your website recently?
Have you built an effective sales catalog?
All of this can now be achieved at your own pace without the need to take on the risk of hiring and onboarding new team members. 
With Xotic Labs, overnight you now have the ability to create all of that brand enhancing content that you know you need, but have never had the ability or resources to create it.
Establish your brand
If you don't have these assets already, or you just want to update and refresh your brand, start with the essentials for every brand. 
With these resources, you'll have a solid foundation to be able to build additional content for your brand.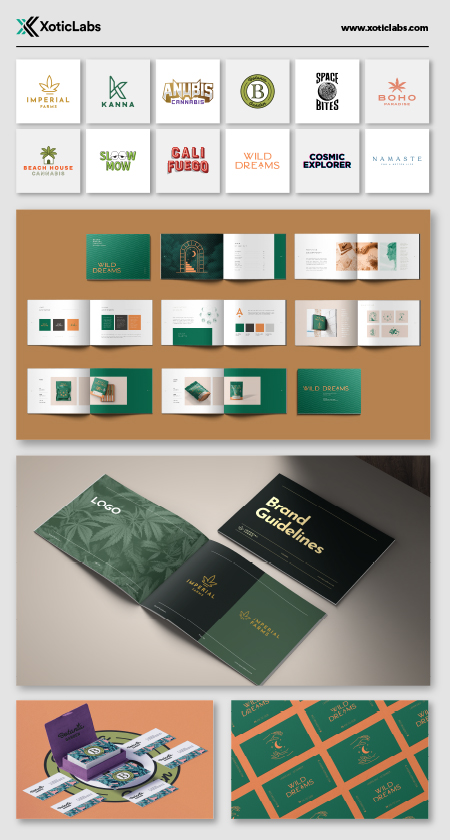 Enhance your brand
Let's assume that you're an established brand and your business has been around for some time now. Xotic Labs is still the perfect solution to produce all the brand enhancing content your business needs. 
Some of the items here are pretty straight forward and your designer can take design liberties from knowing your brand. However, some of these items, like sales assets and catalogs, will be much more intensive in scope and content.

You will need to be detailed in the description and copy you provide, but the results are always worth it. 
Full product catalogs or website refreshes aren't things that you should expect to finish in a day. These are projects that can take weeks to be done properly.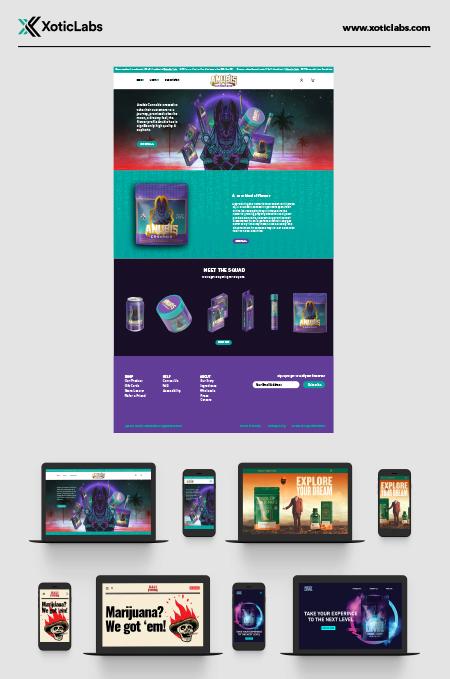 But that's ok, that's why you have this design team at your disposal. To be able to leverage their cannabis experience and produce you content on a regular basis. 
To learn more about ways to enhance your brand with Xotic Labs, check out this article, 'Enhancing your brand with Xotic Labs'.
Just to get your brain juices flowing, here are some ideas of the additional types of assets you can produce for your business with Xotic Labs. 
Sales catalogs

Social media content

Email templates

Blog imagery

Website imagery

Product Imagery
Scale your business and focus your resources on what matters
Now that you're punching above your weight class and producing consistent and professional content, you can go back to focusing your resources and attention on what matters most in your business. 
Focus on your core competencies and what got you to this point to begin with. 
Xotic Labs is designed to be a tool and resource for you as a business owner. 
You know what's important and you know what you should be doing. 
Let's get it done.